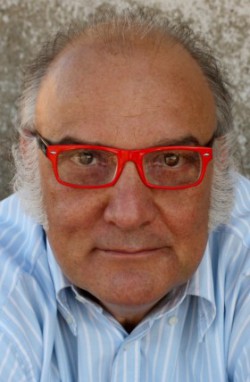 He has been a creative publicist specialized in communication since 1972. In this same year he begins a career as a graphic and industrial designer.
He has developed different areas in the field of advertising and has also worked with "branding" agencies.
His broad experience in the branding technique has earned him recognition as a leading specialist, a "slogans and brands hunter".